ABOUT OUR COMPANY
---
Houston's foremost development team starts a new company dedicated to excellence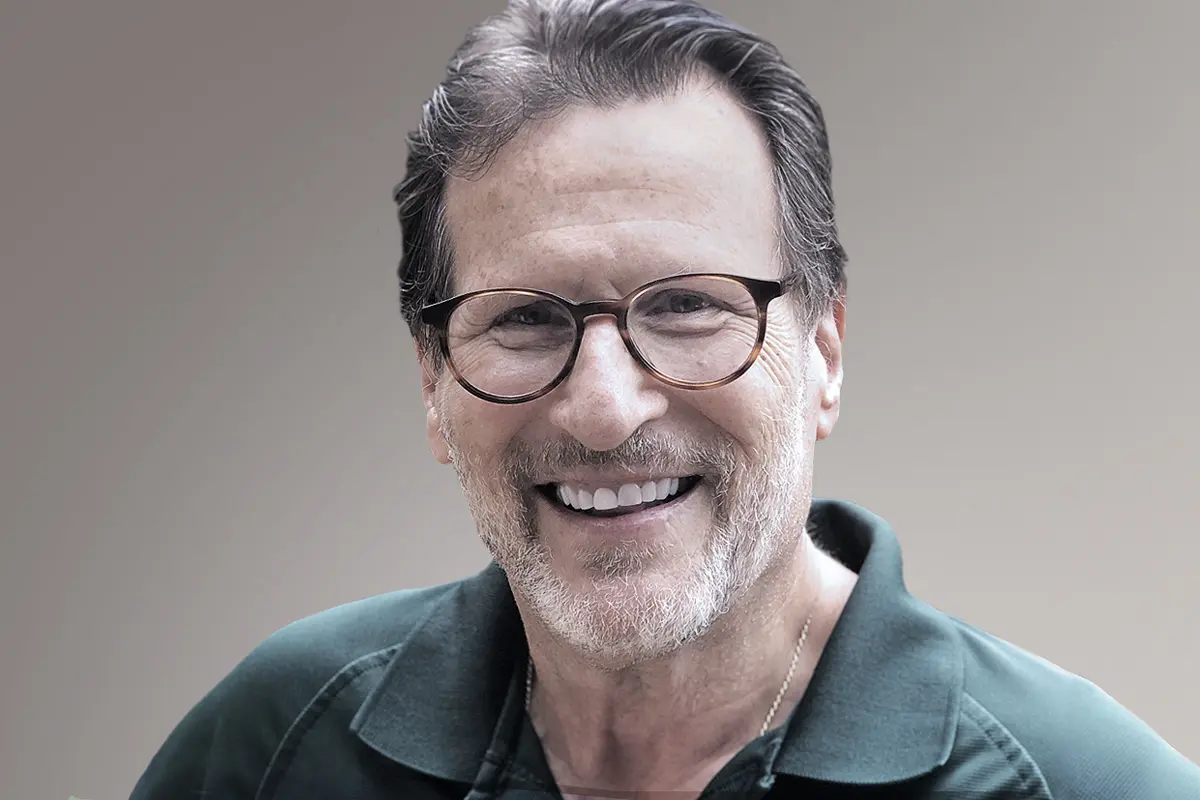 Bill Lawrence
Former founder and owner of Bubbles Car Washes here in Houston, sold to a P/E firm in 2013. Started developing commercial real-estate shortly thereafter. His expertise is in finance, technology, and project planning. 
Matt Lawrence
Graduated from Southern Methodist University with a degree in Finance and Accounting. Re-located to Germany in 2013 where he managed the 3rd largest Car Wash in the world, Mannheim, DE. Returned home to Houston to continue developing real-estate with the family business. His expertise is in operations, management, and tenant relations. 
Company Profile
With over 150,000 square feet of properties in and around Houston, Lone Star Development offers a wide range of commercial and residential properties for lease. Our portfolio contains office warehouse business parks, mid-sized single tenant buildings, and rental homes. Our office warehouse park in Kemah, Texas offers small business owners a quiet and welcoming atmosphere to run their businesses. Our multi-tenant building on Windfern Road is an affordable, well-maintained office warehouse building that is seconds off of FM 1960 and minutes away from Highway 290 and Highway 249. Our single-tenant office warehouse buildings are all located in the northwest corridor of Harris County, minutes away from Beltway 8 and Highway 249.
Lone Star Development offers more than just property rentals. Lone Star Development offers first-class property management and professionally manage any scale of properties.
Lone Star Development also specializes in real estate development. We are currently expanding; with plans to build an office warehouse business park with over 40,000 square feet of office warehouse space in the heart of Tomball, Texas. There are also plans to develop 20,000 square feet of retail rental space in the heart of Tomball, Texas.
For more information about us, please call us at (281) 401-9777 or send us an email at [email protected]