OUR COMPANY
---
Houston-based developer dedicated to providing our city with quality workmanship .
Looking to capitalize on the growing real estate market in Texas? Well, partner up with us at Lone Star Development. We offer a wide range of services all concerning real estate. Whether you are looking to lease that perfect suite for your business, or looking to invest your money in a safe and secure money making investment, we offer a wide range of services to help you out.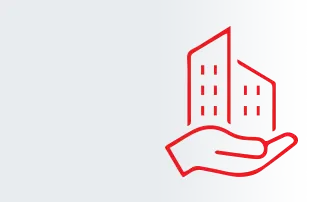 Property Management
---
Buying real-estate is not the hard part, maximizing the return on your investment is. We've been managing property for our owners since 1991 and we've been successful by utilizing a disciplined, methodical approach to the business. Let us show you how to build a better portfolio of cash-flowing properties.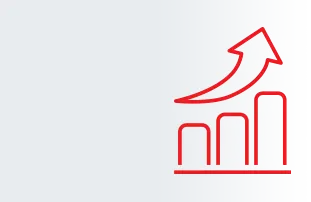 Real Estate Investment
---
Mark Twain said it best… "Buy Land, they're not making it anymore". Real Estate is NOT however a sure thing. Investing at the wrong time or in the wrong area is mistake. So is investing in the wrong type of asset class for your needs. Let us help you navigate through the opportunities. We match your objectives to the marketplace at hand to bring about maximum returns.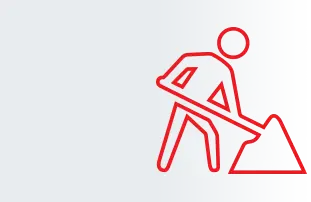 Real Estate Development
---
Developing a piece of real-estate is not rocket science… it's much harder than that. Whether it's finding the best use for some property you've had for a while, or assisting you in developing that opportunity you pass by every day on your way home. From land use to site planning, from architectural and engineering to general contracting, we can help you navigate the field to develop a winning plan.