Lone Star Development
---
Property Management Division
What we do
---
Helping property owners maximize their investment in real estate.
Lone Star Development is a locally owned and operated company. We presently manage over 150,000 square feet of real estate in and around the Greater Houston Metropolitan Area. We specialize in commercial and residential real estate. No property is too small or large for us to professionally manage. It's not just your reputation that is on the line, it's ours!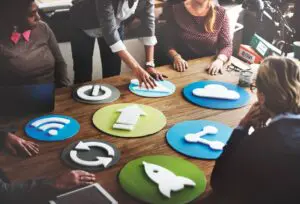 Marketing
---
We will provide our expert analysis of the current market so we can quickly lease out your investment property, giving you maximum returns. We will make sure that your property is in great shape, making leasing easier. We will also monitor advertising and showings of your properties, so that you do not need to.
Why waste time searching for the right marketing channels to advertise your property on. Setting up accounts, answering inquiries and updating your property listing takes a lot of time. Let us do all the heavy lifting.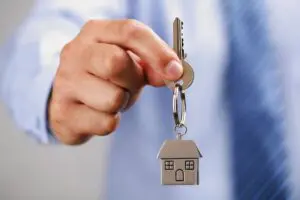 Tenant Screening
---
Our criminal and financial screening process eliminates the worry and potential liability. Credit reporting, compliance, and record-keeping could expose you to possible fines or even civil liability if done incorrectly. We deliver high-quality tenants who pay their rent on time. Let us turn 'prospects' into great tenants.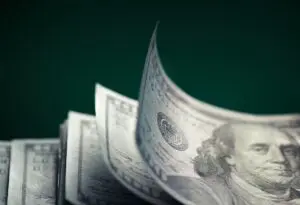 Rent Collection
---
No rent, no profits. It sounds simple but it's not. We've streamlined the process and in doing so have successfully managed the expectations of both tenants and owners. Our leases spell out clearly what the tenant's obligations are, and how they are to pay their rent each month. From the application fee to the security deposit, to every month's rent payment, every one of our tenants pays their obligations online through their own, secure web portal. Supporting documentation (statements, receipts, refunds, and NSF's) are all documented and stored electronically for archival purposes.
We give tenants alternatives that deliver funds into your account within three (3) business days. Whether by EFT (electronic funds transfer), credit card payments (without the credit card surcharge), or local payment options, we make it easy for tenants to pay their rent, on time, every time.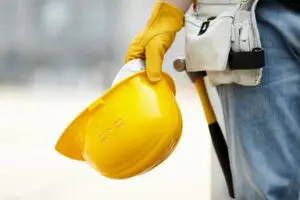 Maintence and Service Calls
---
Preparing the property so that it is move in ready for your tenants is our job. We also conduct inspections before and after the duration of the lease to protect your property.
When service calls arise, our team of experts diagnose the issue and respond immediately. Most maintenance and service calls can be handled by our on-staff tradesman, but where neccessary, we've established relationships with top quality vendors who can address the issues properly and effect their repair immediately.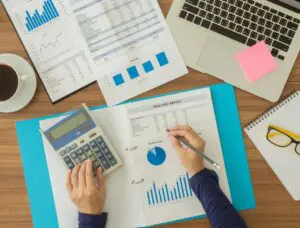 Financial Reporting
---
You will recieve monthly profit and income statements, as well as balance sheets. Lone Star Development makes it easy for you to know exactly how profitable your investment property is at all times! We will also help advise how we can help make your investment even more profitable.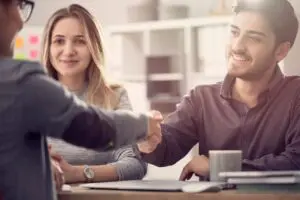 Tenant Relations
Customer Service is our number one priority. Not only with our owners, but also with your tenants. We believe that a happy tenant is a long term tenant. Tenant relations is not always easy, but we are here to take care of that.