Lone Star Development
---
Services
OUR COMPANY
---
Houston-based developer dedicated to providing our city with quality workmanship .
Looking to capitalize on the growing real estate market in Texas? Well, partner up with us at Lone Star Development. We offer a wide range of services all concerning real estate. Whether you are looking to lease that perfect suite for your business, or looking to invest your money in a safe and secure money making investment, we offer a wide range of services to help you out.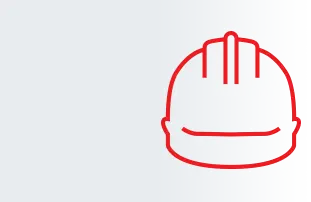 Property Management
---
Buying real estate is not the hard part, maximizing the return on your investment is. We've been managing property for our owners since 1991 and we've been successful by utilizing a disciplined, methodical approach to the business. Let us show you how to build a better portfolio of cash-flowing properties. We successfully manage over 150,000 square feet of rental space in and around the city of Houston. All of our properties are professionally managed and operated. Bills are paid immediately, financial statements are created monthly, and budgeting, taxes, and insurance are taken care of every year. Lone Star Development has connections to several highly rated contractors and vendors in and around the city to help assist any problem that may arise for any property. Our tenant's needs are always met diligently and in a timely fashion.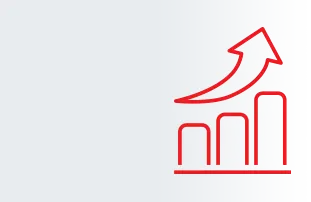 Real Estate Investment
---
Mark Twain said it best… "Buy Land, they're not making it anymore". Real Estate is NOT however a sure thing. Investing at the wrong time or in the wrong area is a mistake. So is investing in the wrong type of asset class for your needs. Let us help you navigate through the opportunities. We match your objectives to the marketplace at hand to bring about maximum returns. With projects underway to build more office warehouse business parks, retail shopping centers in busy suburban areas, and build to rent subdivisions on the outskirts of Harris County, Lone Star Development is currently offering investors several opportunities to generate double-digit returns on their investment.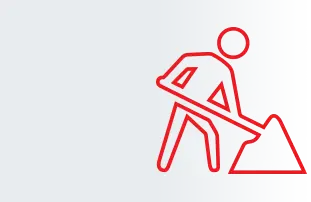 Real Estate Development
---
Developing a piece of real estate is not rocket science… it's much harder than that. Whether it's finding the best use for some property you've had for a while, or assisting you in developing that opportunity you pass by every day on your way home. From land use to site planning, from architectural and engineering to general contracting, we can help you navigate the field to develop a winning plan. We have successfully built and leased out single-tenant office warehouse buildings, office warehouse business parks, and homes. We have the experience, contacts, and financing available to help you get your project off the ground.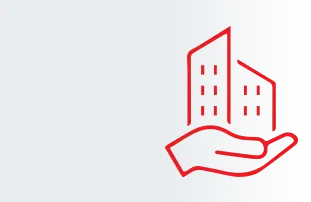 Property Rentals
---
With over 150,000 square feet of properties in and around Houston, Lone Star Development has something to fit your needs. Our portfolio contains office warehouse business parks, mid-sized single tenant buildings, and rental homes. Our office warehouse park in Kemah, Texas offers small business owners a quiet and welcoming atmosphere to run their businesses. The development on Columbia Memorial Parkway is conveniently located for anyone looking to do business in the League City/Kemah/Webster/Clear Lake/Sante Fe area. One multi-tenant building on Windfern Road is an affordable, well-maintained office warehouse building that is seconds off of FM 1960 and minutes away from Highway 290 and Highway 249. Our single-tenant office warehouse buildings are all located in the northwest corridor of Harris County, minutes away from Beltway 8 and Highway 249. These office warehouse buildings offer business multi-functional buildings that can fit the needs of a wide range of businesses. Our rental houses located in the Heights, Houston are beautiful single-family homes for families looking to move right into the heart of Houston. Lone Star Development is currently expanding; we have plans to build an office warehouse business park with over 40,000 square feet of office warehouse space in the heart of Tomball, Texas, a growing suburb of Houston. Lone Star Development will soon have more than 150 rental homes for rent in Tomball and Baytown.